Hello,
Marco here, writing from a wet corner of Italy, with spring just around the corner, strutting around like a whimsical young lady, promising she has places to go.
So I better keep this April update short, to go join her out for a bit!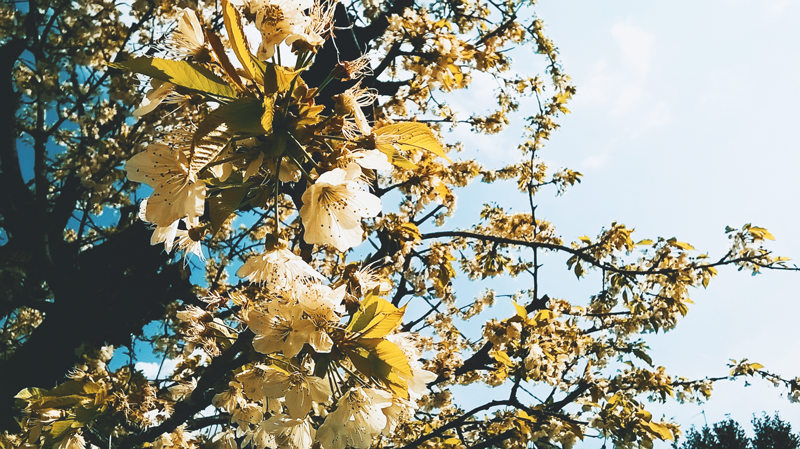 Graphics
Last month saw me basically going on creating NPCs and monsters, as I anticipated in March post.
This is a task that, punctuated by some minor fixing of other assets' graphics, or maybe creating acid spitting traps, or scribbling mysterious symbols on wall' plaques, is taking more time than I thought.
But I'm getting there, as this nice guy, see below, testifies. Word of warning: it's a sucker for love. Don't let it get to close to show its affection!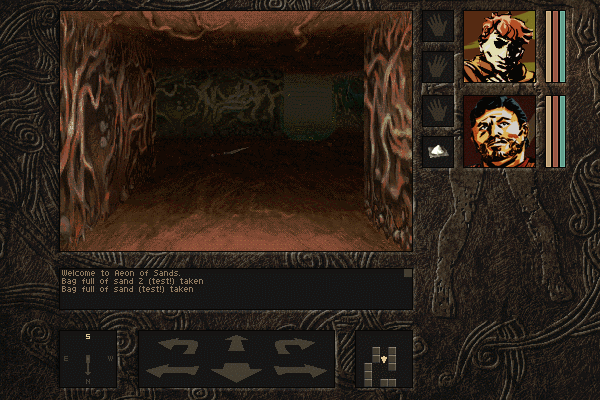 A centipede, a bit of combat, and two spells in action
Gameplay
Meanwhile in the not so cold Germany, the sun is shining too on Florian. This month he managed to advance his dungeon building task and to cram thousands of little features into the game: the stacking of inventory items like ammunitions, and the addition of a new particle system.
Therefore we have updated APE@Github, a particle Editor Tool originally created by mkdxdx for the LÖVE2D game engine. If you wanna play around with this little neat tool, just grab it here: ape_v3.love.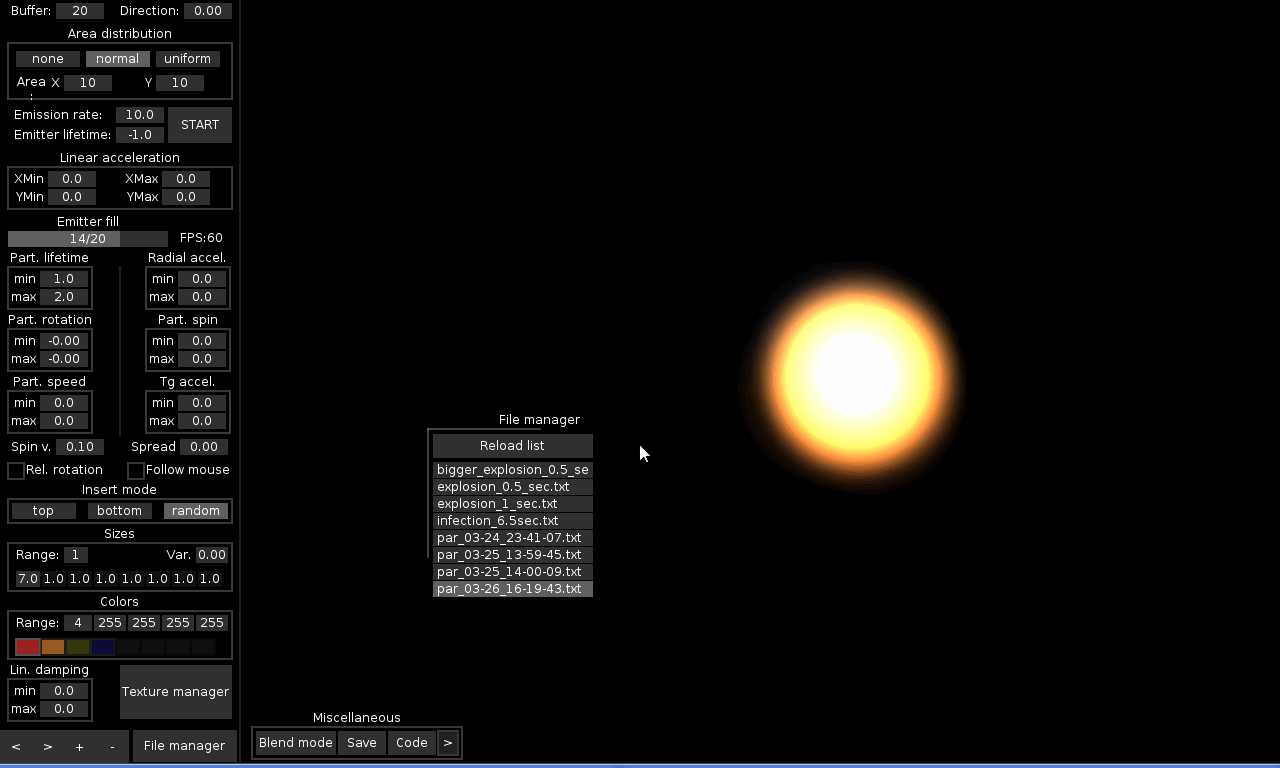 Particle Editor in action
That's it for this month! We save video teaser and music talks for later, as our plans on them go forward on a separate track from the main game's one,
I plan to complete most of the graphic assets for the whole game in may, maybe june at most. After that, for me, it will be only polishing, testing, and marketing!
| | |
| --- | --- |
| | Marco Pedrana, slacker half of Two Bits Kid, artist, spring lover. I take naps. |